Custom Food Delivery App One Stop For All
Start your own online food delivery business – it's accessible & affordable
The food ordering app is not something which is new but it is surely an impactful and also money-making platform for running a successful business. The online food delivery business still has lots of scope for innovation. It has been estimated that the on-demand food business has immense potential for the high-end growth in near future.  So if you are thinking that the level of competition in this business is high and it is hard to establish a strong foothold in the industry you are wrong. Despite the competition, the start-ups can still establish their brand and achieve success and the good thing is that there are still few niches left unexplored that you can actually take. In fact it seems that food ordering applications are going to become more popular within coming years.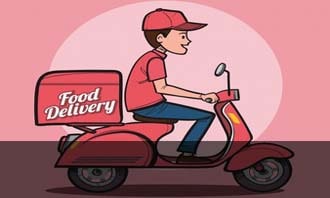 Food Delivery Startups
Build A UberEats Like App For Your Region
Get a custom on-demand food delivery app development solution by Appicial Applications.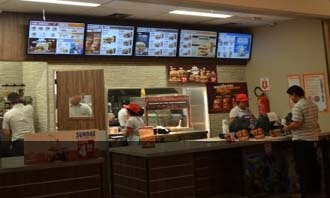 Restaurant Chains
Boost Your Online Food Delivery Business
A hassle-free food ordering app experience for your customers & double your revenue.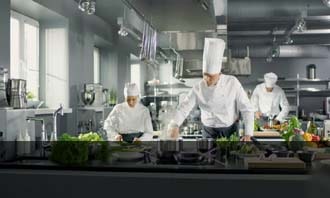 Launch Your Own Mobile App For Your Restaurant
Let your customers contact you directly through your restaurant's mobile app