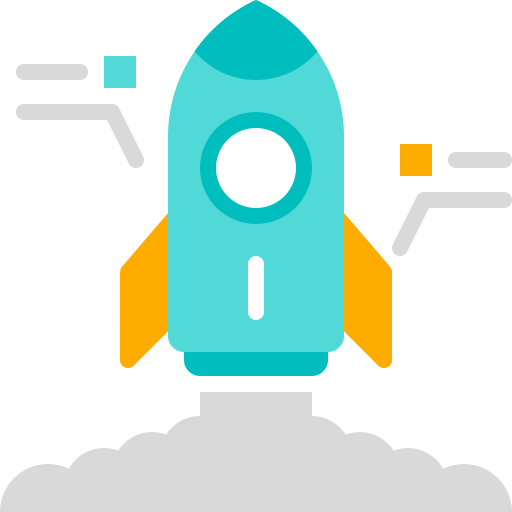 Fast Deployment
With our SaaS-based taxi app, you can release your own taxi app in as little as a week.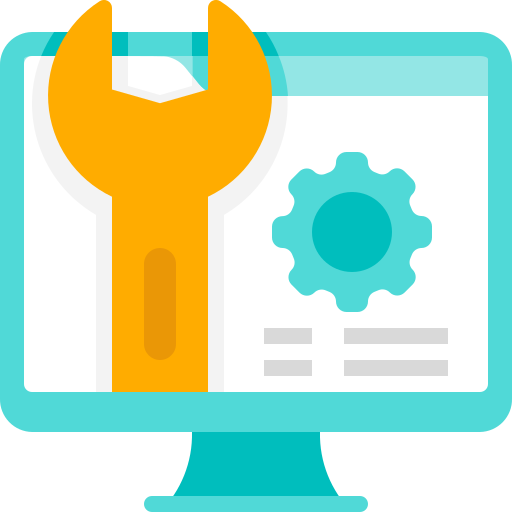 Zero Maintenance
We'll be taking care of maintaining the servers and apps.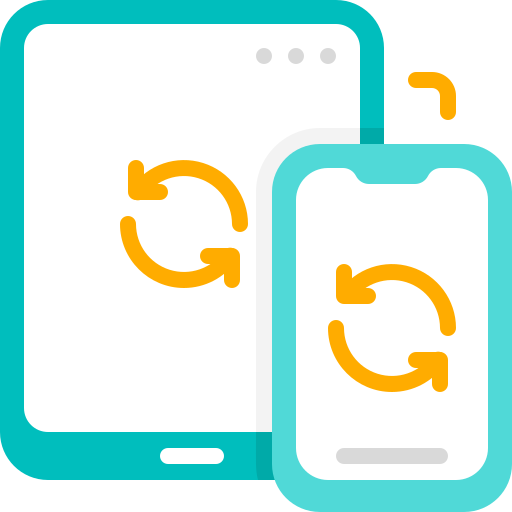 Free Upgrades
All future upgrades are free of charge for the duration of your subscription.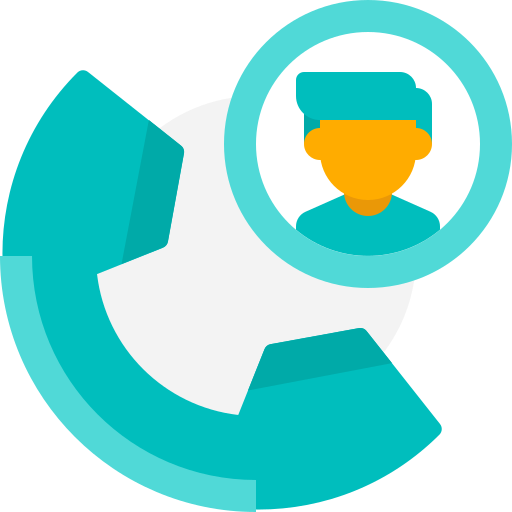 Free Support
You'll get free technical support from our team for the duration of your subscription.
UBERApps - A fully customizable SAAS product, the best selling solution in the market.
We at UBERApps Technologies, constantly developing and improvising the OnDemand Services Experience, making it super easy and affordable for all Startups, Entrepreneurs, or business owners to start their ventures.
Owning feature-rich application platforms for customers is simple and fast, allowing anyone to expand their business quickly and easily.
Ridesharing, logistics, car rental, ambulance, towing, security, parking, healthcare, on-demand, and delivery are just some of the large markets served by our products.